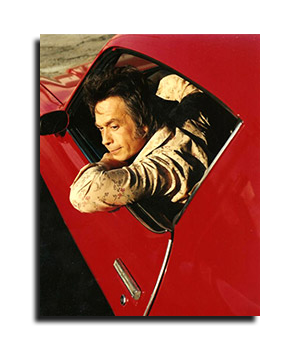 Songstash.com

is a new online music store aimed at connecting songwriters, publishers and artists. The site will feature uncut recordings from songwriters making them available for review and/or purchase.



Songstash.com

will provide an easy to use location for artists looking for new material to hear what's coming out of the songwriter community.



Songstash.com

will also sign select songwriters without publishing deals. "If you have a deal or if you are looking for a deal, contact us and we can help," Crossman says.

If you would like more information, or to submit songs, email: submitsongs@songstash.com.

SONGSTASH CHANGES THE WAY UNCUT SONGS GET HEARD
​
​Site Connects Publishers, Writers and Artists in Search of the Next Hit Song

Coming Soon!